Trampoline Park Can Help People To Prevent Disease
Date: Tue, 20 Sep 2016 12:57:22 GMT
Recently there is a big news happened in the entertainment circle. A famous actor killed himself because of depressive disorder. The actor was very young, and he is one of my favorite stars. I like him because he is very talented, very cheerful and smile is very brilliant. His death has attracted attention of the society. And more and more people will care about the depressive disorder. The depressive disorder is one of the diseases. People always want something can let them healthy. They look for the way all the time. In fact Trampoline Park can help people to prevent disease.
As we know, the depressive disorder has many symptoms. For example, always be sad, easy to forget something, reduce appetite, very hard to sleep and so on. This disease is very common. Form the data show that all Chinese people, will have 20% of people suffer from depression. They are very upset. If the disease is very heavy, the people who suffer from depression will kill himself. So this condition that people must care about.
I know we have lots of stress, the society and the life will make us very unhappy. But we must find some way to relax ourselves. Although life how to crack down on us, and we also want to have a positive attitude to face life. Good mood can bring us many amazing things. If a person will unhealthy, lots of people will think he is very lazy and he will not do exercise everyday. In my childhood, if I get some headache, my father will let me to running, he think running will make me getting better. In some way, my father is right, because running can let us getting strong, and also can promote the whole body blood. And can let us discharge toxins in our body quickly.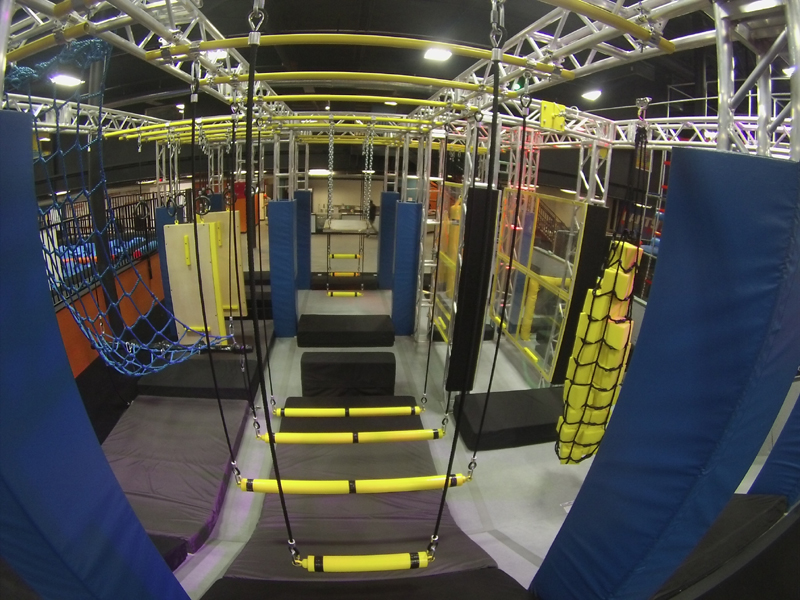 In fact, many people don't like running to exercise themselves. They think this way will cost them a lot of time. Most people don't know a way that can help them getting strong and save their time. The way is trampoline park. Jumping on trampoline world for ten minutes will get something that you never think of. A big trampoline jumping movement can promote the whole body blood, lymph, and all kinds of fluid circulation, so as to prevent and reduce the effect of disease. Such as lower cholesterol and triglyceride levels, prevent kidney stones, enhance the cardiopulmonary function, balance blood pressure, improve body coordination, help sleep, etc. Trampoline Park is very useful for our life.