Children Like Trampoline Park for Its Exciting Activities
Date: Fri, 16 Sep 2016 02:10:07 GMT
Playgrounds of different kinds hold different attractions to children, but they share the same function in amusing kids. Take the trampoline park for example, some kids dare not to take a try for they are afraid of getting hurt, while others love it for activities in trampoline park are more exciting than that in other indoor playground. As parents, they shouldn't interfere children's decision to choose a playground that they like to stay. Then what kind of exciting activities there are in the trampoline park? Let's have a chitchat about it.
Firstly, children can take the chance of jumping freely without their parents criticizing them beside their ears. In the trampoline park, jumping is a normal activity here rather than a mischievous action of naughty kids. Most kids like to jump, it is common to see them jumping on the sofa, on the bed, and even on the stairs. However, jumping on furniture is something dangerous for children because they've got no protection from injuries. Therefore, their parents would always stop them from doing so. But when in trampoline park, things will be different, children can get both protections as well as amusement.
Secondly, children can so activities freely in the trampoline part because there are spacious rooms for them to jump around. Jumping equipment is soft and flexible, which will leave children a very good impression when they are touch the material. Different from the playing equipment in indoor playground, devices in the trampoline park are always tender and comfortable. Children like soft things much more than hard and cold equipment.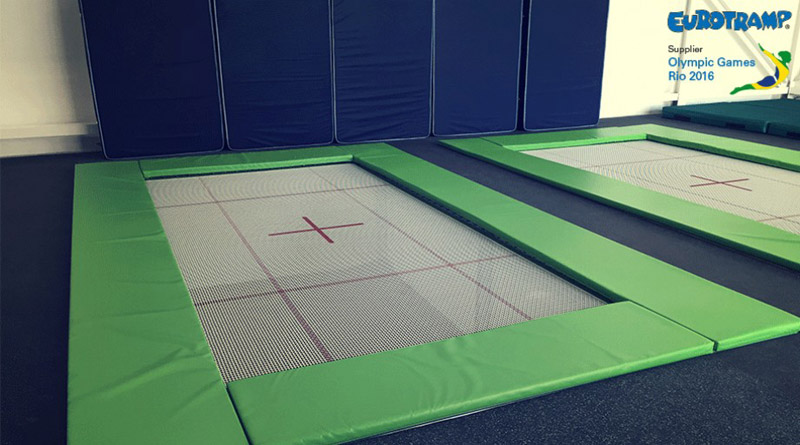 Thirdly, trampoline park provides children with a spacious room where they can have fun with any other kids here. They can even invite their parents to join them and have fun. They can play games under the organization of the tutors, and these games enable them to experience the happiness that they can seldom enjoy in normal playground. The tasks in these activities may be much difficult for the kids to complete but it is not bad to have kids get used to the life of some challenges. In conclusion, with the development of technical, trampoline parks are no as dangerous as parents thought to be, and most kids will have a great time having fun there instead of getting themselves hurt. So, if your kids are fond of exciting games and it wise action for parents satisfy their eagerness by taking them to the trampoline park. I'm sure they'll like and it would not discount you, either.